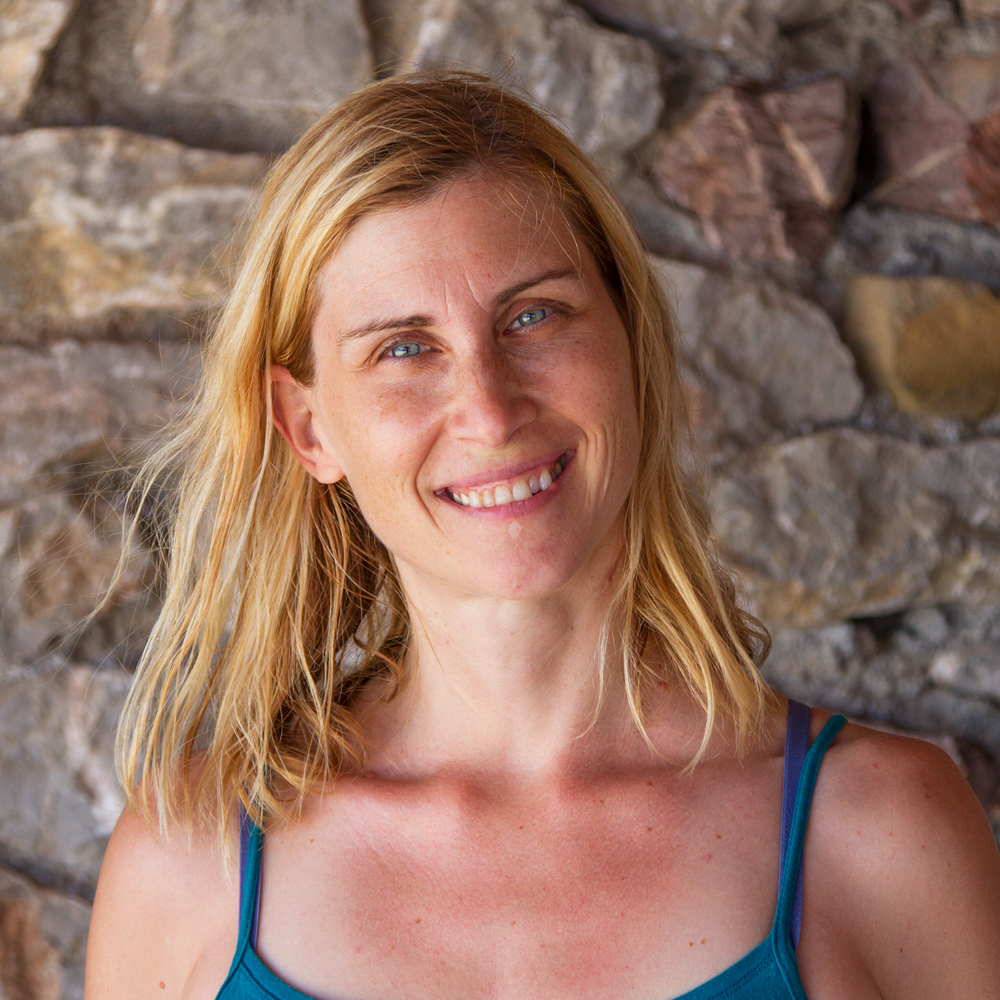 Maja Zilih
Sensit Yoga
Maja Zilih is the founder of Sensit Yoga™ and Somatics system, and Athens Yoga Center in Greece.
Her method consists of applicable, mindful, and embodied approach to movement. She invites students to practice with presence and self-care, experiencing asana as a platform for inquiry and self-exploration. Each individual works at their own pace and within their field of comfort. In a relaxed atmosphere, moving with heightened sensitivity and awareness becomes a process of healing, insight and growth.
About
Maja has been teaching yoga for over 15 years. For the last 7 years she has been studying Body-Mind Centering, Feldenkrais and Continuum, aspects of which inspire and infuse her yoga practice and teaching.
She holds courses, teacher training programs, and retreats in Austria and Greece.